MIXED MARTIAL ARTS
October 16, 2015
Brandon McMahan vs Carlos Vera
135 Bantamweight World Title
Renaissance M.M.A., New Orleans, Louisiana
Fight ended with Brandon in a Heel hook, He still holds the 135 Bantam Weight Title as Carlos came in overweight thusly it was not a title fight.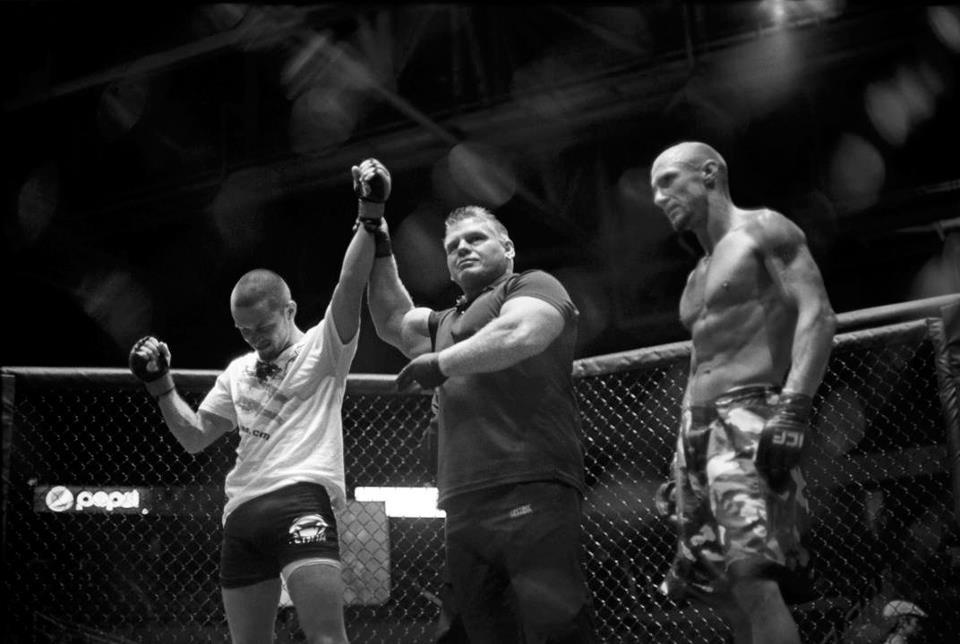 ARE YOU INTERESTED IN ENTERING THE CAGE?
COME BY AND CHECK US OUT,
TRY OUT A COUPLE OF FREE CLASSES .
TO SEE IF YOU THINK THIS MIGHT BE A SPORT FOR YOU.
August 2016

We have been working very hard negotiating fights with larger venues out of state and our hard work is coming to maturity. Although the local fights are more available for our local family, friends and fans. Always AWESOME. But for our Professionals, it simply isn't enough, we need more Regional and National Exposure. Master Gregg has negotiated some fights now in New Orleans, LA., Biloxi, MS and next is Destin, FL., Also prior Kentucky, and West Virginia. We follow our Fighters lead. When they out grow one area we start looking to expand to the next. We have a wide range of venues and several years experience. But it takes REAL DEDICATION to make the TEAM. We are Dedicated to doing the very best we possibly can by our fighters and expect NO less in return. If you think you are interested in M.M.A. cage fighting then come and give it a try for FREE, for a week. Find Out for yourself if you have what it takes to make it to the BIG LEAGUES? It isn't as easy as it looks on TV, but what is? We have several Professional M.M.A. Champions on our TEAM, and they are seriously, dedicated athletes. We also have several more amateurs who are making their way through the rankings as well. At TEAM NKI you not only get the conditional training, but qualified and proven Mixed Martial Arts training as well. We aren't blowing smoke here. It isn't for just anyone, BUT you NEVER KNOW if you NEVER TRY either. And if cage fighting just isn't your thing then maybe M.M.A. is. M.M.A. stands for Mixed Martial Arts which is what we teach whether you fight in the cage or not and either way there is MUCH more to learn about yourself and life through Martial Arts. Come on in, call or check our schedule for a class that best fits what you are looking for.
February 2016

We have been really busy at Team N.K.I. the last year, with fight camps going all the time and fighters fighting every month. We currently hold Bantamweight and Featherweight, Valor belts and several of our fighters have also traveled to New Orleans to compete in the R.M.M.A. there, where Brandon still holds their 145 World Championship Belt. We also have plans in the works to expand to include other states such as Mississippi and Florida. Our M.M.A. program is really growing and we have several more new Amateurs coming up as well. Our Martial Arts classes are growing everyday, and we have added two new classes each week as Our black belts begin their teaching careers. We are now open 5 nights and Saturday mornings. What a Blessing. Our N.K.I. Family is really growing, thanks to our dedicated students and all of our friends. We LOVE YOU ALL. Many of you have been with us since our days in the church gym. With these dreams of a place of our own. And HERE WE ARE, THANK GOD and YOU TOO, FOR BELIEVING IN US. We Know that we can do much more yet and that is our plan. One step at a time with HIS BLESSINGS and your Help. We will have an even bigger gym of OUR DREAMS.
August 2015
Recently Master Gregg has been contacted about becoming involved with one of the top kickboxing organizations in the country. To his knowledge Team NKI is the only Knoxville... area full contact Isshinryu kickboxing and MMA dojo, having multiple champion's in both sports. At this time we are available to come to any local area Isshinryu school to help you develop your own full contact kickboxing team. We are also willing to teach any area Isshinryu owners and instructor's the tools to build their own successful full contact program. At this time Team NKI is also opening up tryouts for anyone willing to kickbox on a regional or national level. We're not asking you to leave your current dojo or become a member of Team NKI, as we feel that's unethical. We are however willing to help anyone with the desire to test their metal in the full contact arena. If you have an interest in full contact fighting contact us on Facebook, on here, call us (865) 640-5579 or just drop by 6300 Maynardville Highway.
Austin " Too Smooth" Cowan vs George Arellano
145 Featherweight Championship
August 22, 2015 Valor Fights 25 Go for Gold, Pigeon Forge, Tennessee
Congratulations! UD 30-27 on all cards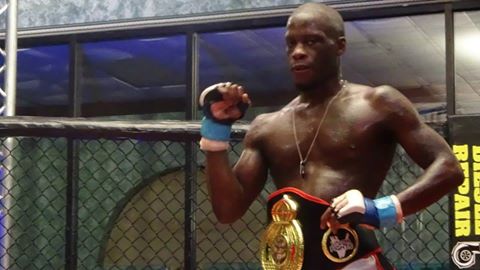 Austin
December 12, 2015
Austin Cowan vs Richard Condon
Apex Fight 9 in Newport, Tennessee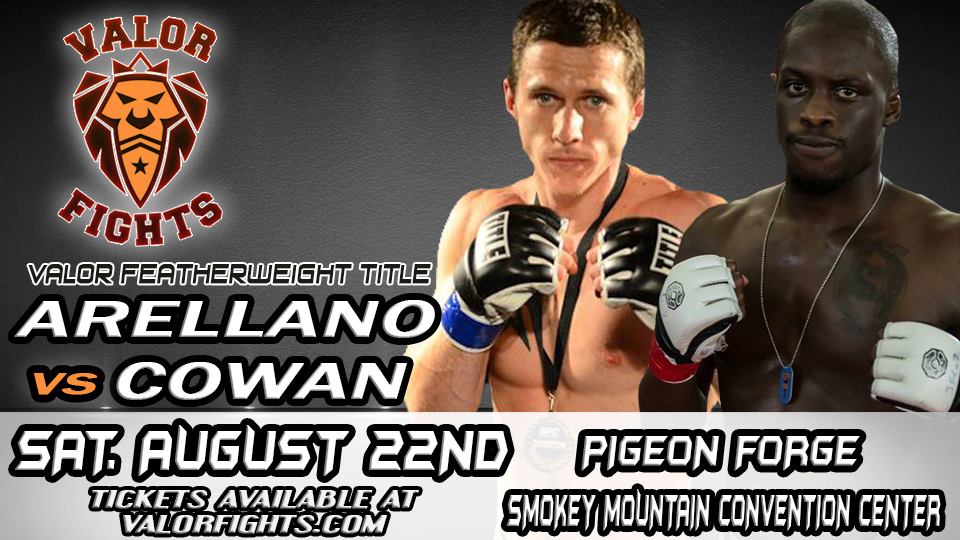 Austin has been in the martial arts from a young age. He has competed very successfully for many years on the circuit and has only recently began his career as a cage fighter with GREAT SUCCESS AS WELL.
Corey Browning vs ????
Knoxville International Oct. 17, 2015
Corey Browning vs ?

Valor Fights 27

October 17, 2015

The International, Knoxville
Congratulations Corey won with strikes in the 1st round.
Valor Fights 30 Co- Main Event

February 13, 2016 , The International

Corey "Bad" Browning vs Randy " The Real Deal" Stamey

Congrats won by armbar in 2nd round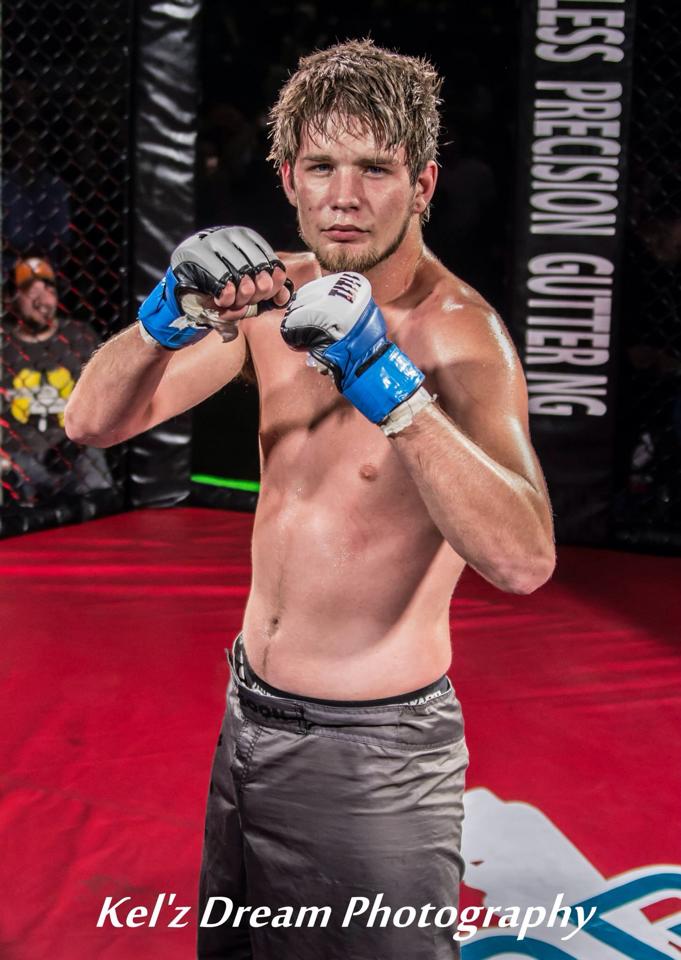 Corey Browning
Chris Browning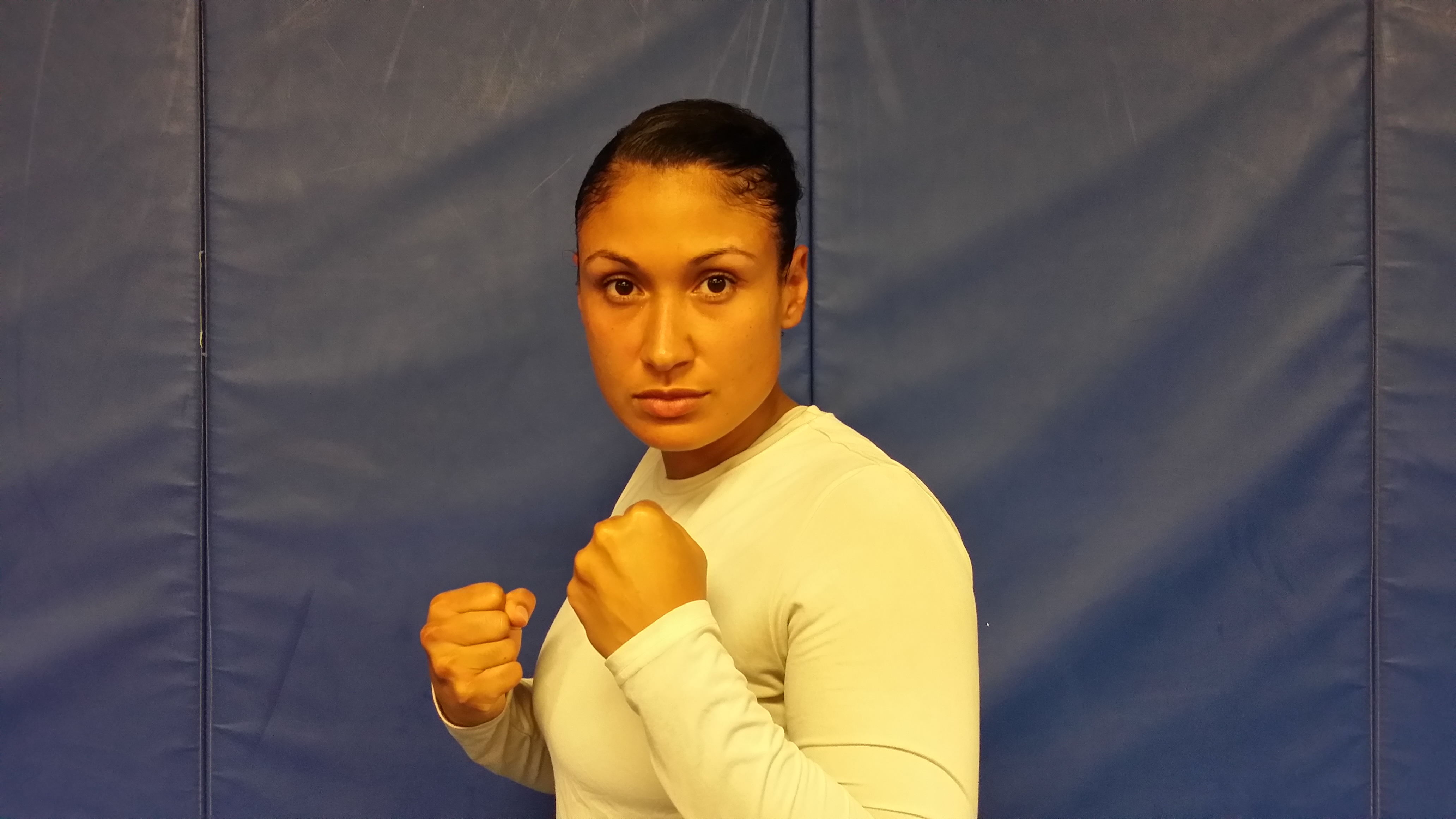 Cristina " The Puerto Rican Pain Train" Smith
Cristina entered her first amateur cage fight only months after beginning her training with us and won by decision in the third round with a seasoned fighter. And she is an awesome Mom, wife and person as well.
Chris Berrier
July 18,2015

Valor M.M.A. Fights

Crossville, Tennessee

Chris Berrier vs Mathew Parrish

170 Welterweight

Congratulations T.K.O. 1st round
October 17, 2015

Valor Fights 27 Knoxville

Berrier vs Hamlin
Congratulations Chris Won by submission arm triangle.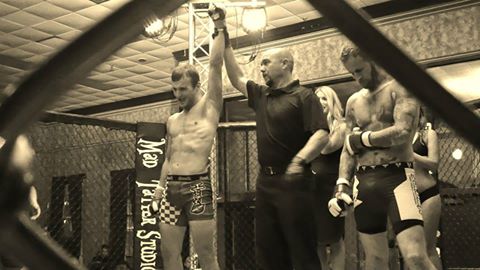 Freddie is a very dedicated young fighter, and a great supporter of his team as well. We are very proud to have him with us. Congrats on your win.
Freddie " Frogman" Walker vs Anthony McBryar

135 Bantamweight

August 22, 2015, Valor Fights 25 Go For Gold, Pigeon Forge, Tennessee

Congratulations! K.O. 1:03 in 1st round with knee to ribs
Freddie "Frogman" Walker vs Will Watson

Valor Fights 29, New Blood Rising

November 7, 2015, Pigeon Forge, TN.

Congrats "Frogman " 135 CHAMPION
Valor Fights 30 Title Defense
February 13, 2016 The International, Knoxville
Freddie " Frogman" Walker vs Austin Childers
Congrats Frogman 3rd round Unanimous Decision