Welcome to our new and fastly growing class at 6300 Maynardville Pike, Knoxville,TN. 37924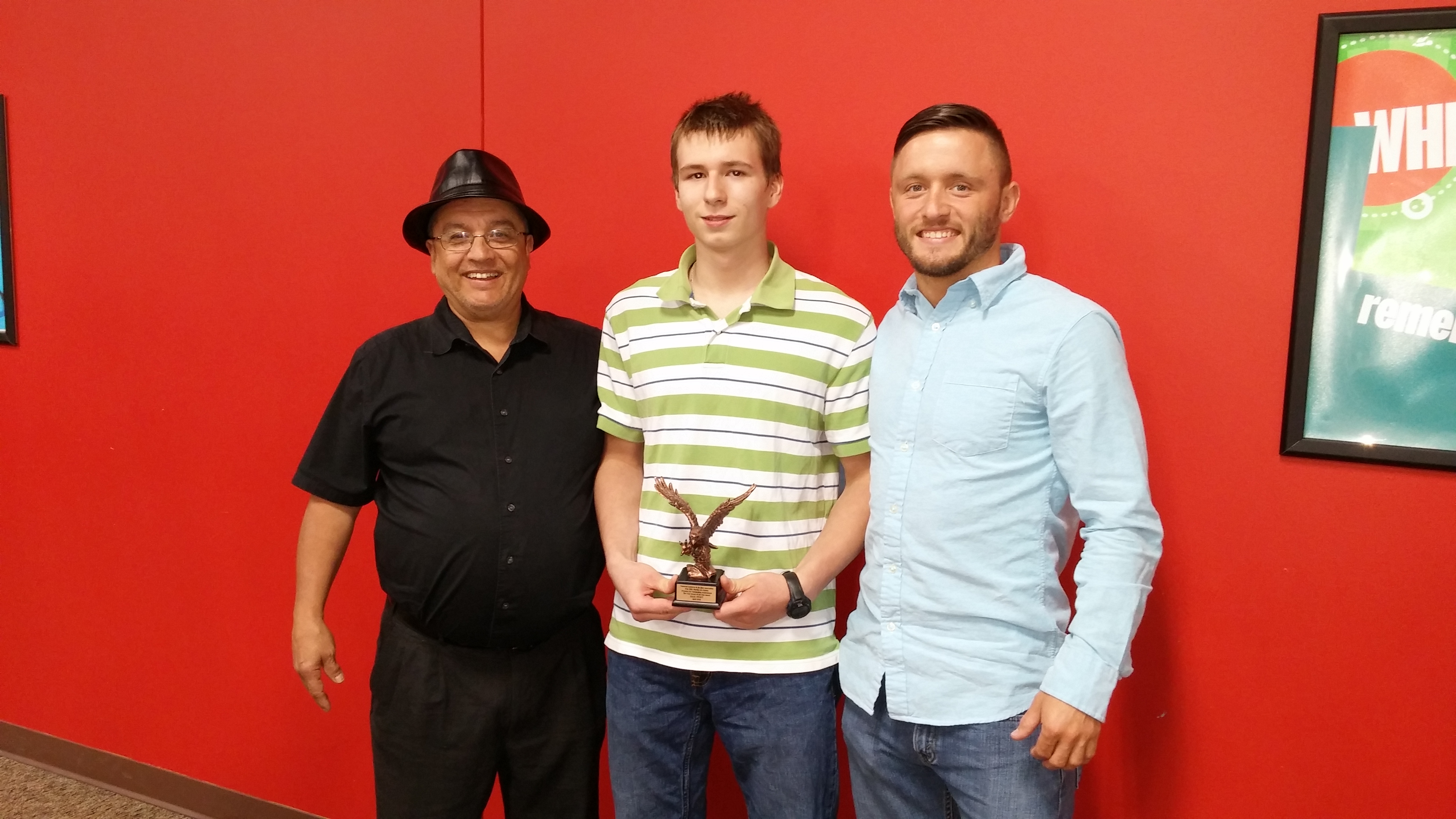 Isaac Stout " Instructor of the year 2016"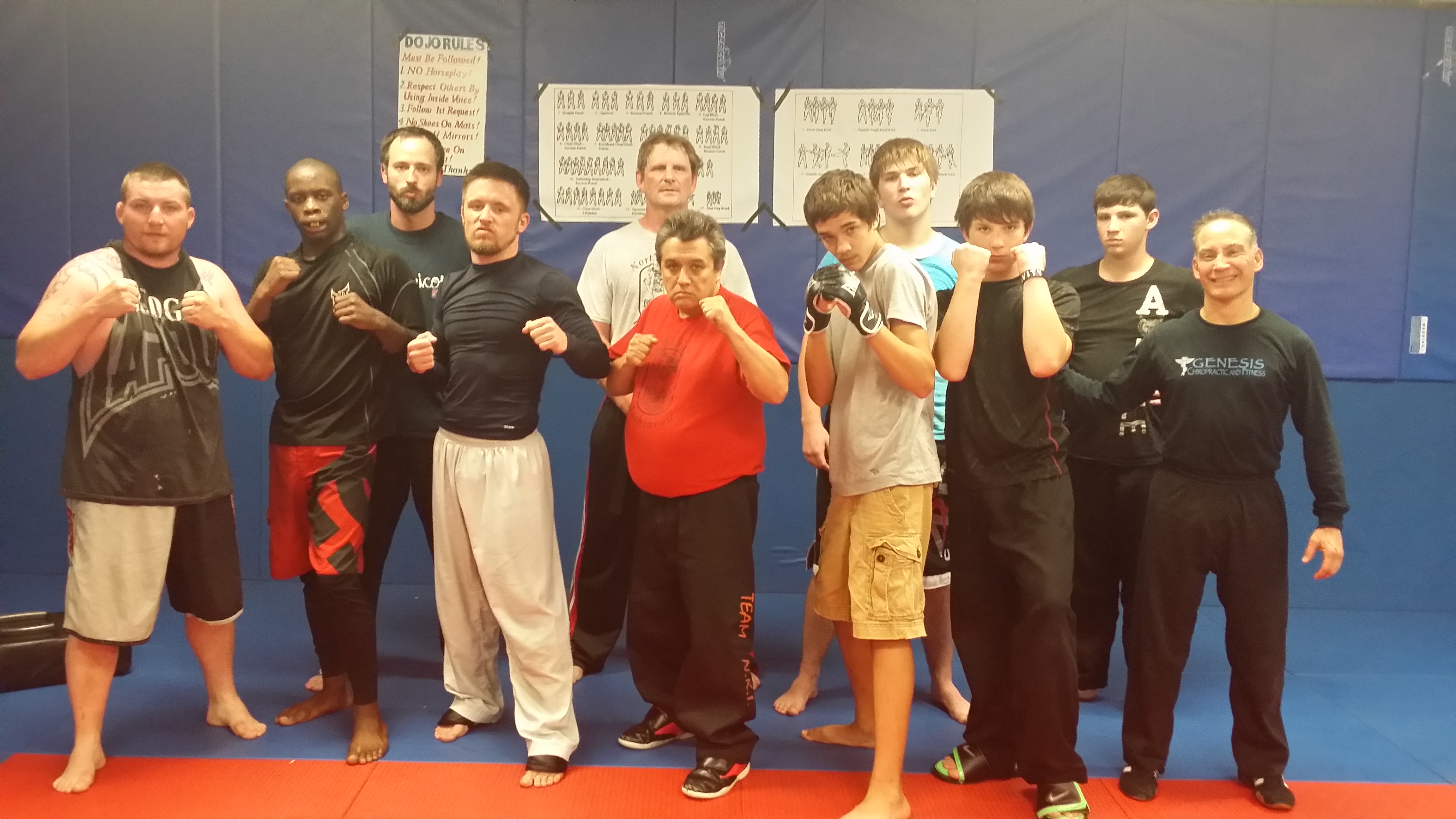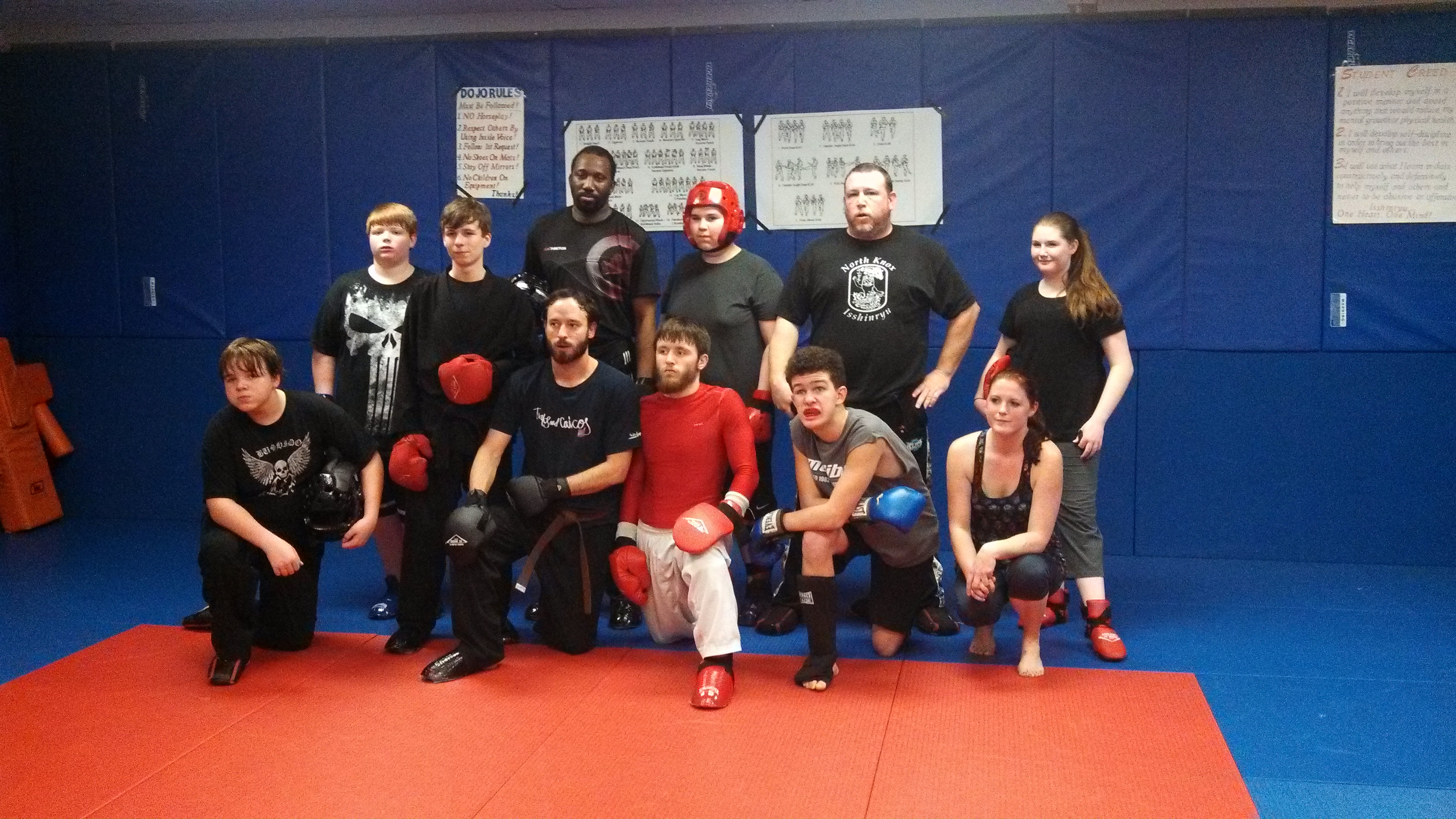 Our New School & Some Students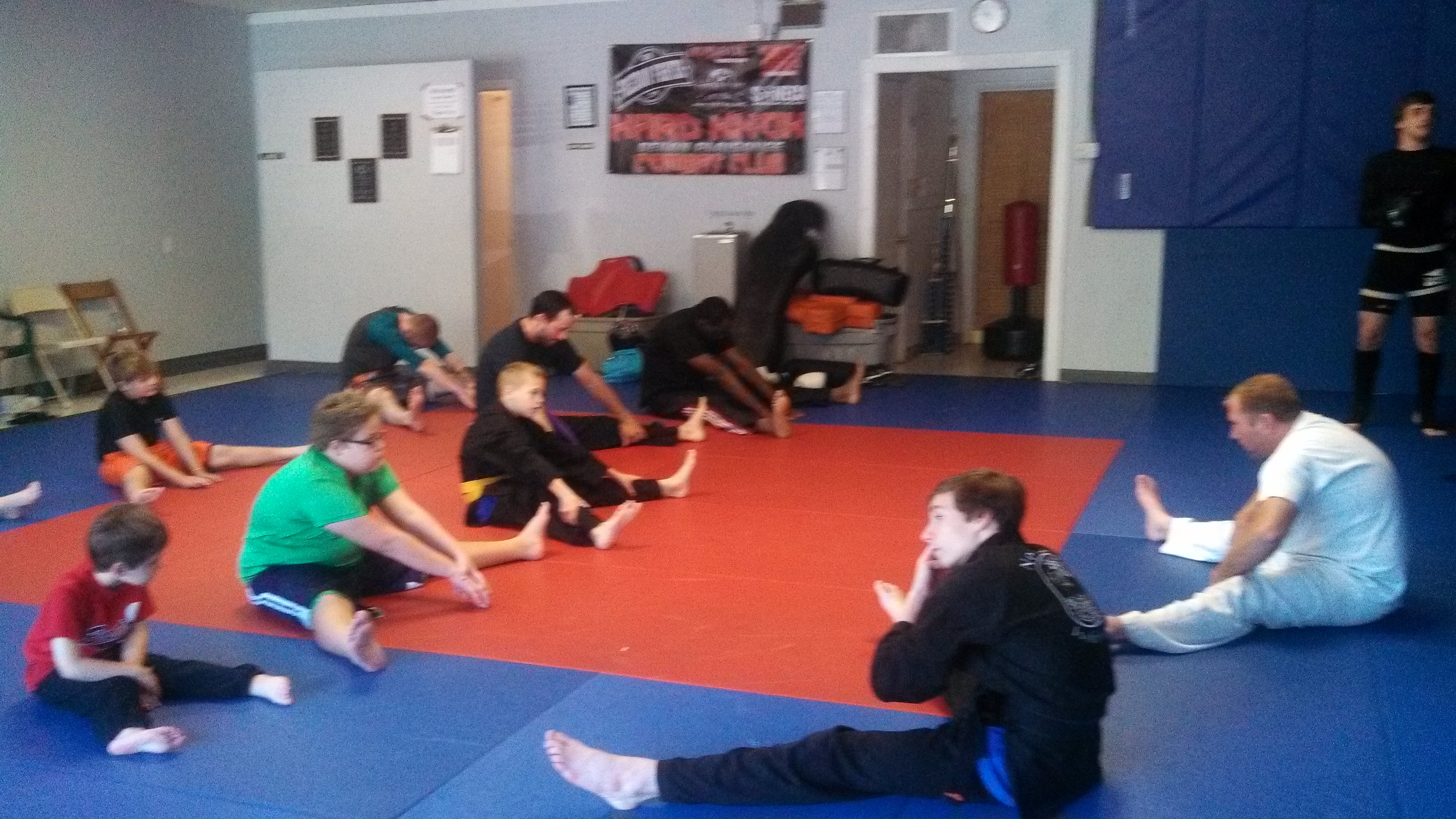 Warming up is always important, especially in Feb. :)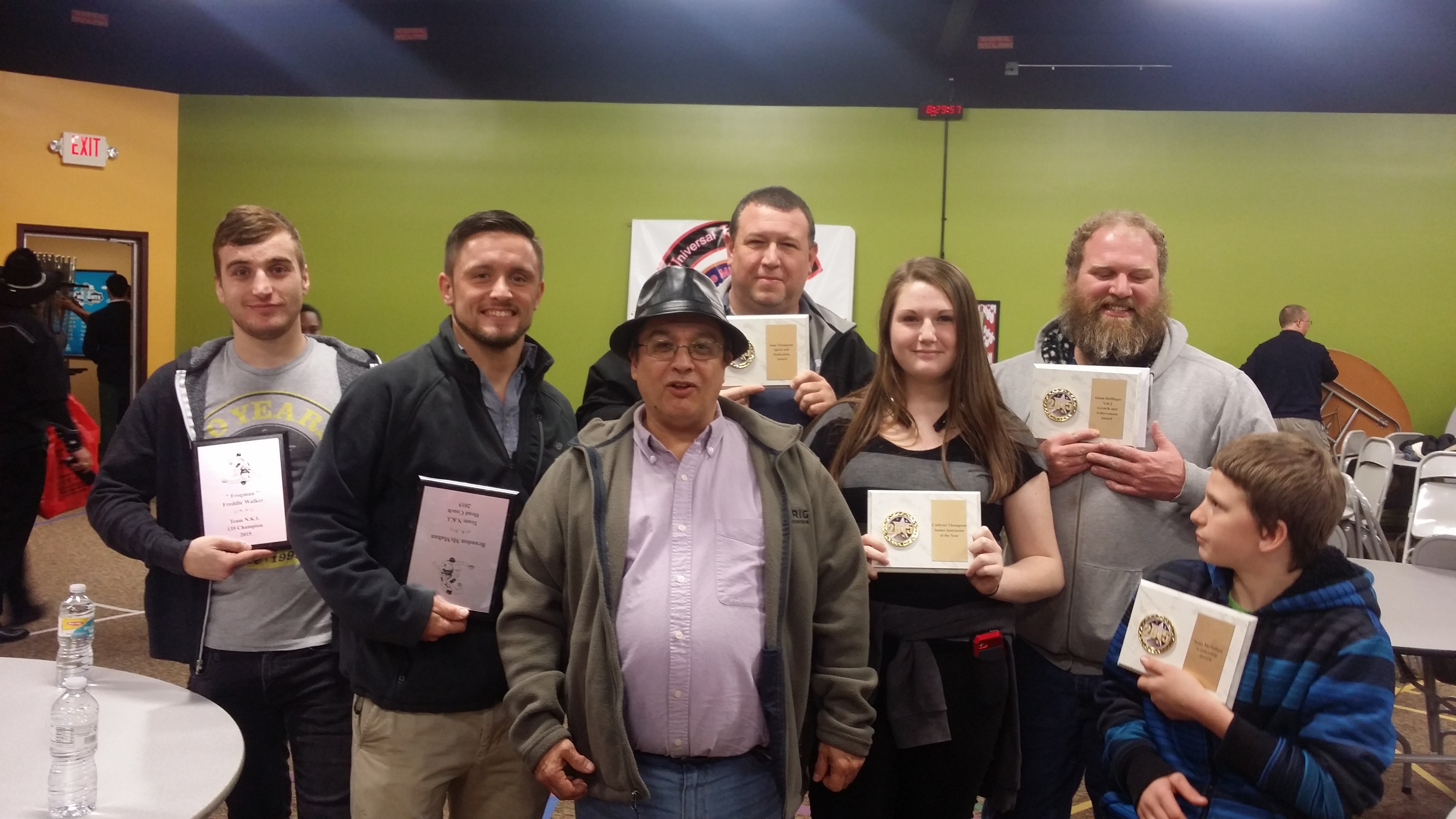 December 2016 Banquet awards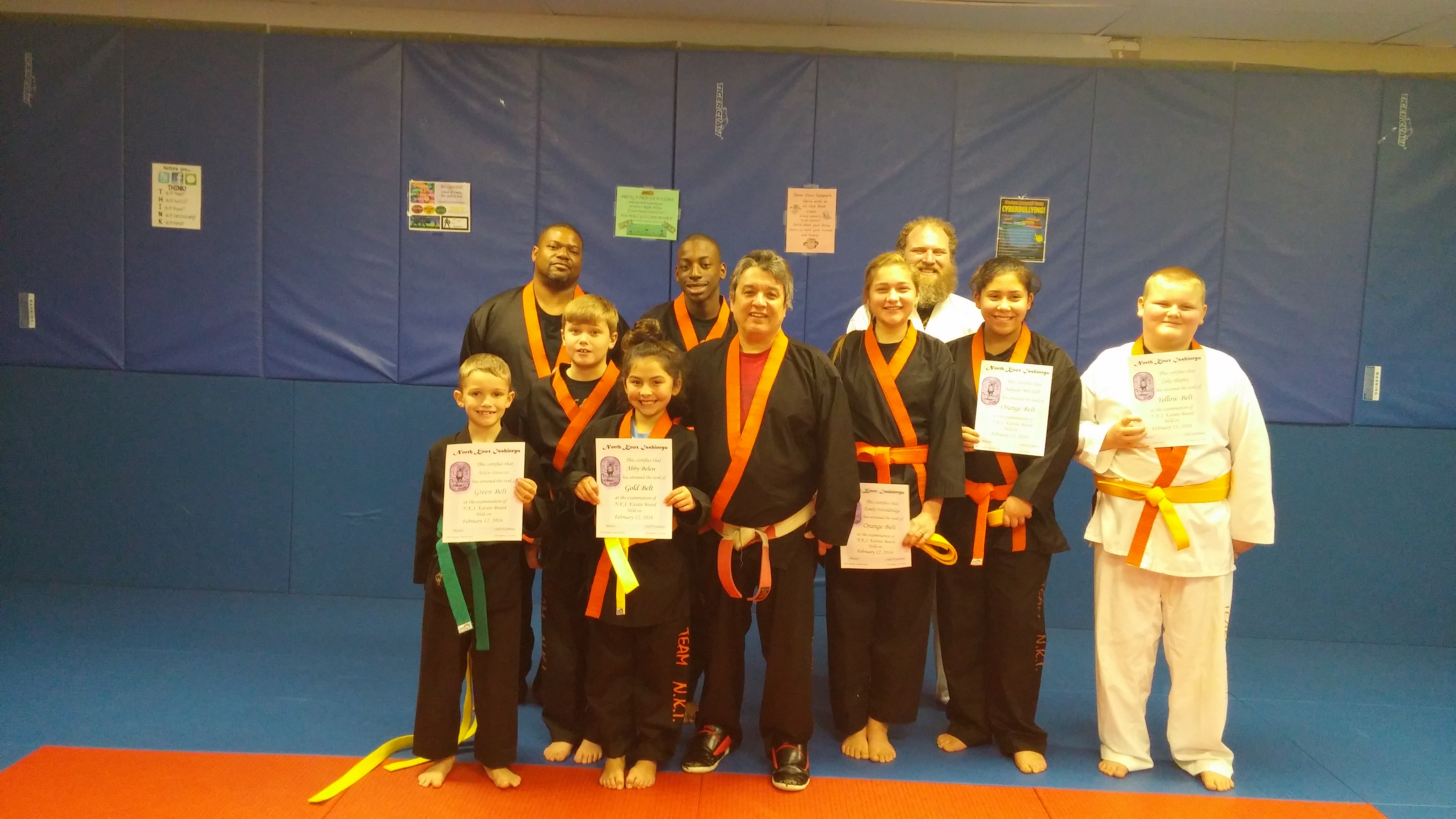 February 12, 2016 Rank awards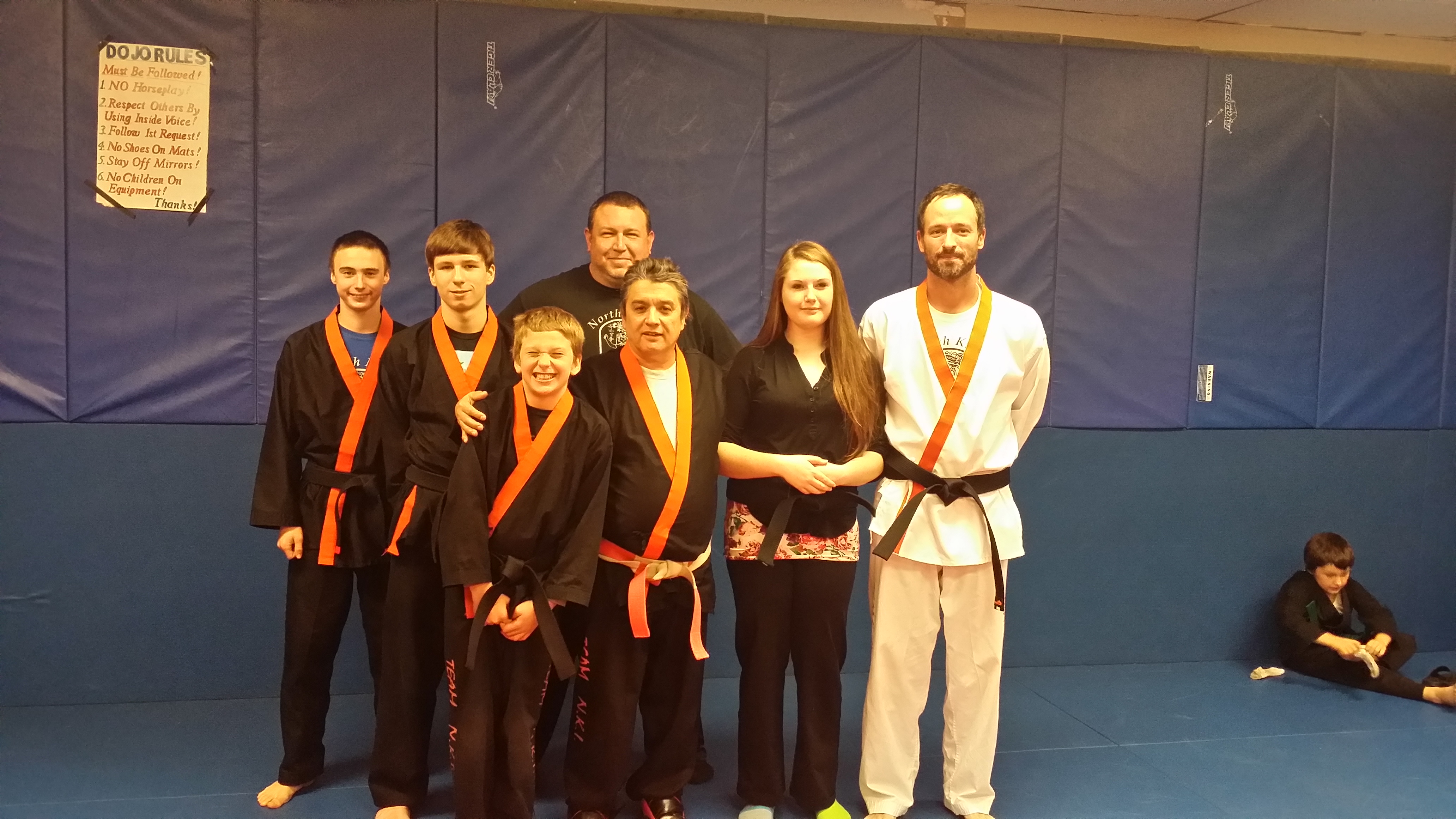 Our Black Belts November 2014
February 21, 2014 Promotions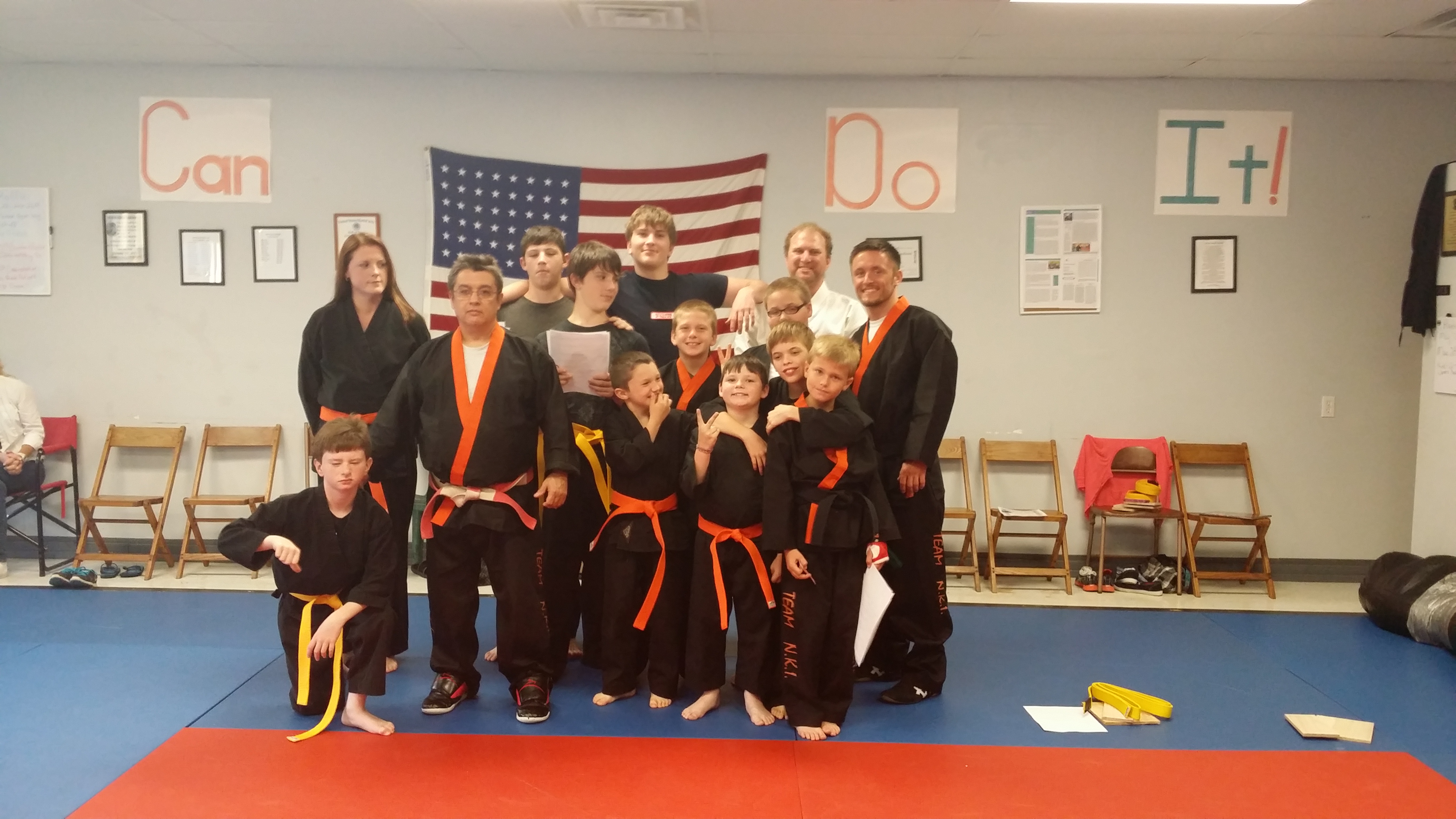 May 16, 2014 Promtions
August 22, 2014 Promotions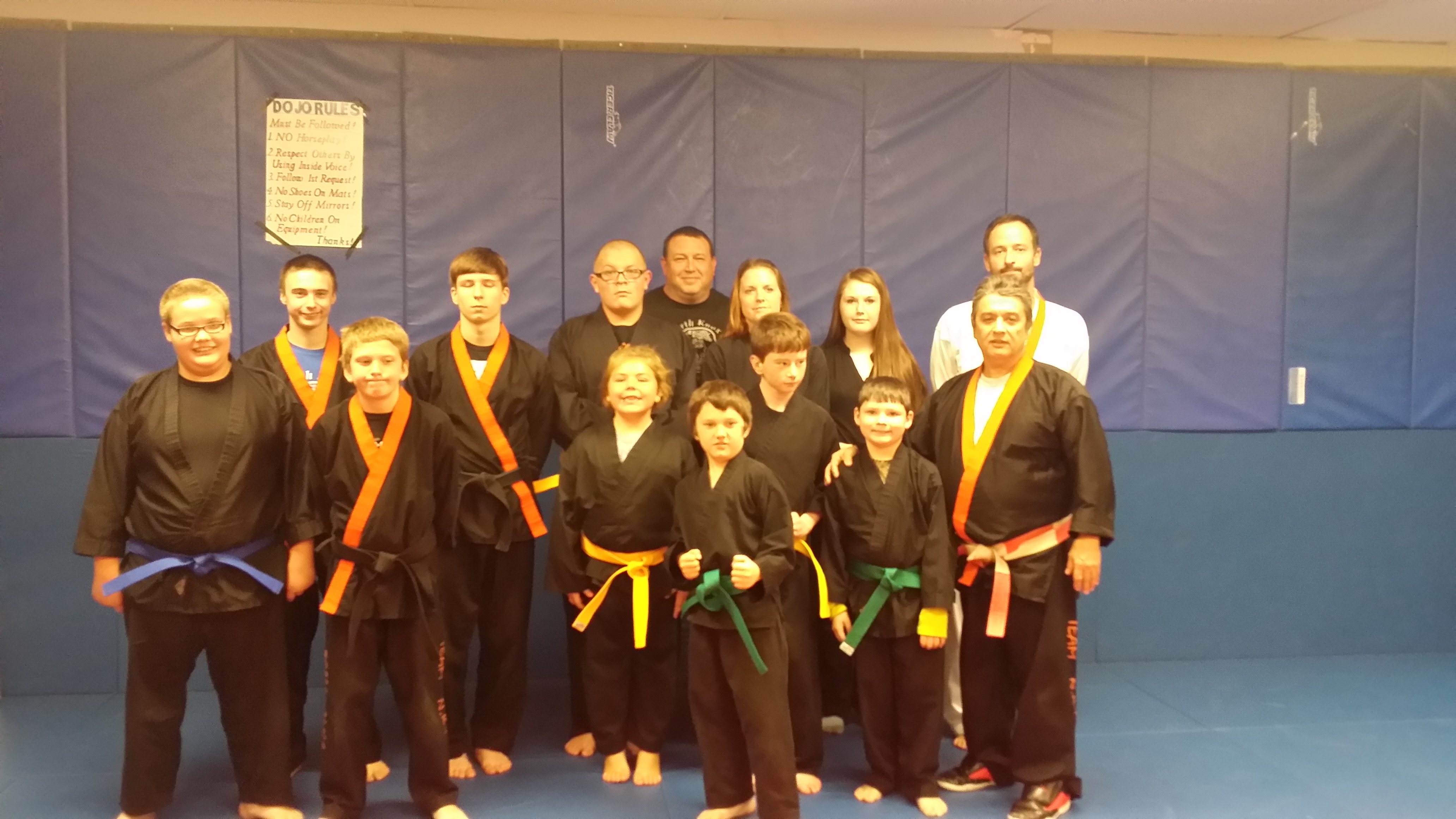 November 14,2014 Promotions
Recent Events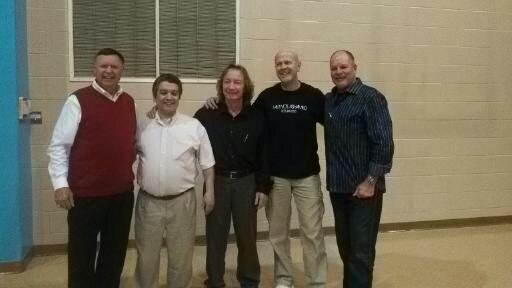 Annual Isshinryu Banquet December13, 2014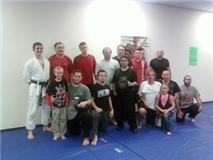 Some of our students in Oct. 2010
On this page we'll include pictures of events, people, and things that relate to our class. Students please feel free to share your own photos with us.
Master Gregg teaching kata students Brandi &Tommy
Brandon leading Jiu- Jitsu class